Human Resources is here to assist you with the information you need to succeed at UMBC. Having trouble finding what you're looking for? Please try using the search bar at the top of the page or contact our office at (410) 455-2337 to speak with an HR representative.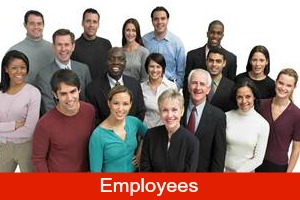 Resources and information for employees including:
Change of Address
Forms
Non-Resident Alien (NRA) forms
Payroll Online Service Center (POSC), Pay Check & Direct Deposit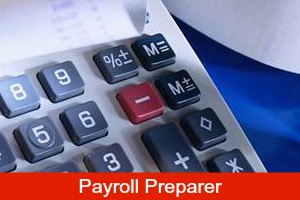 Resources and information relating to your role as a Payroll Preparer including:
Pre-Hire Process
Hiring a New Employee
Making Changes to an Employee
Time Entry
Security Access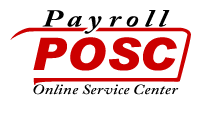 The Payroll Online Service Center (POSC) allows employees to review and print online pay checks, year-to-date pay history and W-2s. You may also manage your W-4, direct deposit and address with your POSC account.
Quick Links
Reference Manuals and Instructions