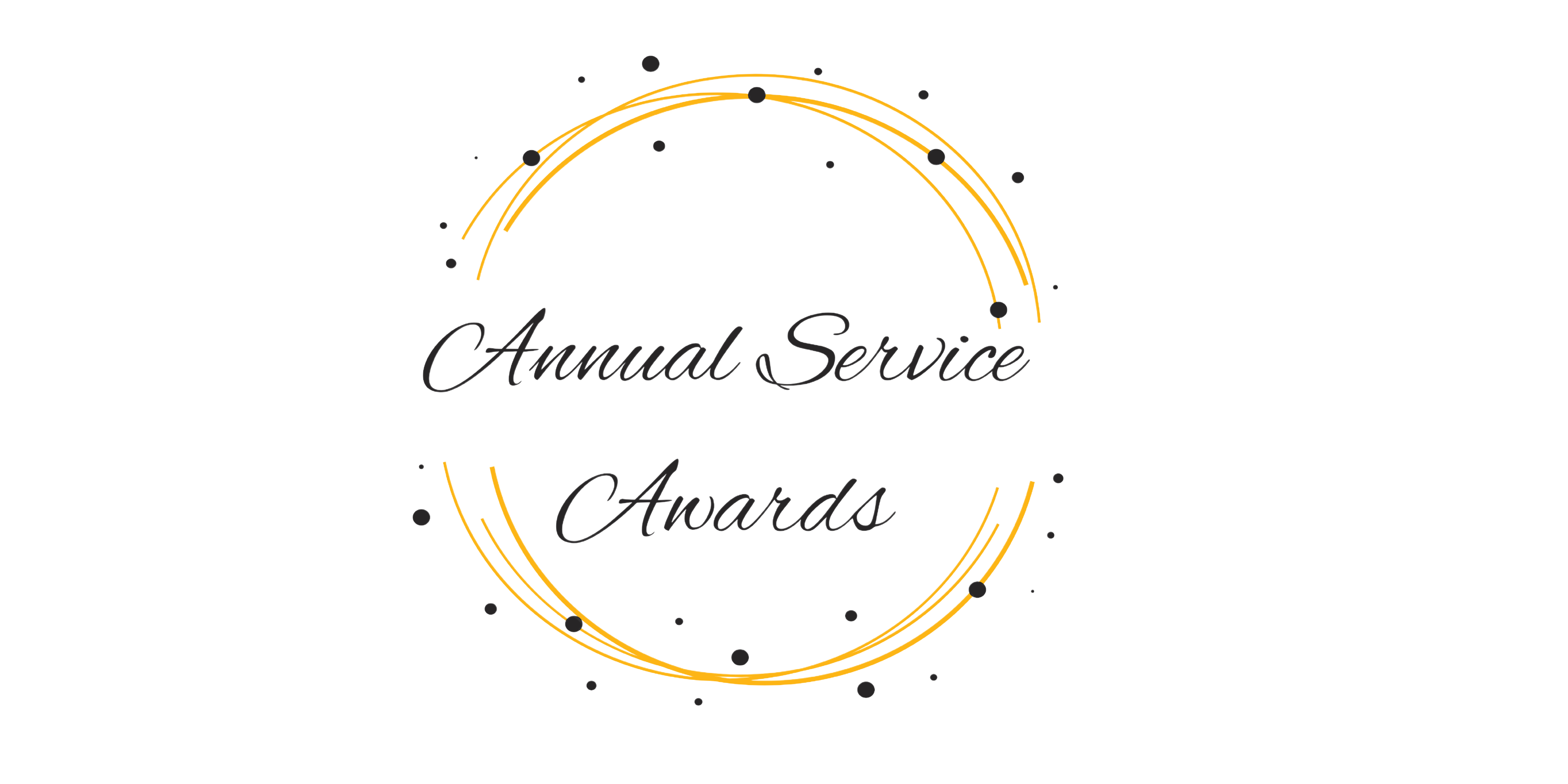 2022 Staff Service Awards
Thursday, December 8, 2022, 11:30 AM – 1:30 PM
Retriever Activity Center
This year's ceremony will return to its in-person format and include delicious refreshments, fabulous prizes and Kahoot trivia!
The entire UMBC community will celebrate and connect in support of our staff colleagues, family, and friends with important milestones at UMBC!
The Service Awards Ceremony is UMBC's annual tradition of acknowledging staff who have given of their time, energy, and talents to UMBC and the State of Maryland.  Staff members with service anniversaries starting at 5 years and in increments of 5 years thereafter are honored for their contributions in making UMBC a leading public university and a great place to work.  We invite you to connect, shout out, and support your family and friends in celebration of their important milestones at UMBC.  This year's Service Awards Ceremony promises to be a fun, inspiring, and engaging event.
In order to be eligible for prize drawings and raffles you need to register.
We are excited to announce that we continue our tradition of playing Kahoot, an interactive trivia game to test your knowledge of the past 40 years.
Even though the event is to honor staff, the entire UMBC community is welcome to attend.
Kahoot Trivia Game – You will need to bring your phone to the Service Awards Event in order to play Kahoot.